The Tapia Camp is one of the most hidden but golden opportunities that students can find out there. Without this camp, I wouldn't have been exposed to these multiple portals to the sciences, such as Physics and Mathematics. The impact that this camp and Dr. Tapia has done for me as a student is far beyond because they encouraged me that I'm capable of doing amazing things and be the best version of myself in all aspects of life, academically and professionally. Along with the motivation he has given to me to work hard to be excellent at everything, even though our personal circumstances and hardships prevent us from doing so, to give the best of us to the world.

- Stephanie L. Houston ISD
---
A continuous learner is a discoverer who continually develops and improves their skills and knowledge in order to contribute to their world.
Continuous learners come from all walks of life.
Come and be a continuous learner at Tapia Camps.
---
Watch as Tapia Camp alumni, Valeria Valle, shouts out the Tapia Camps in her speech during the 2019 San Antonio ISD Convocation!
---
I found it to be highly intellectually stimulating, especially the engineering portion since it is an area that I haven't been exposed to before. I appreciate that the instructors explained the mathematics concisely and clearly. I enjoyed the biology portion since biology is my favorite subject.

- Alana G., Klein ISD
---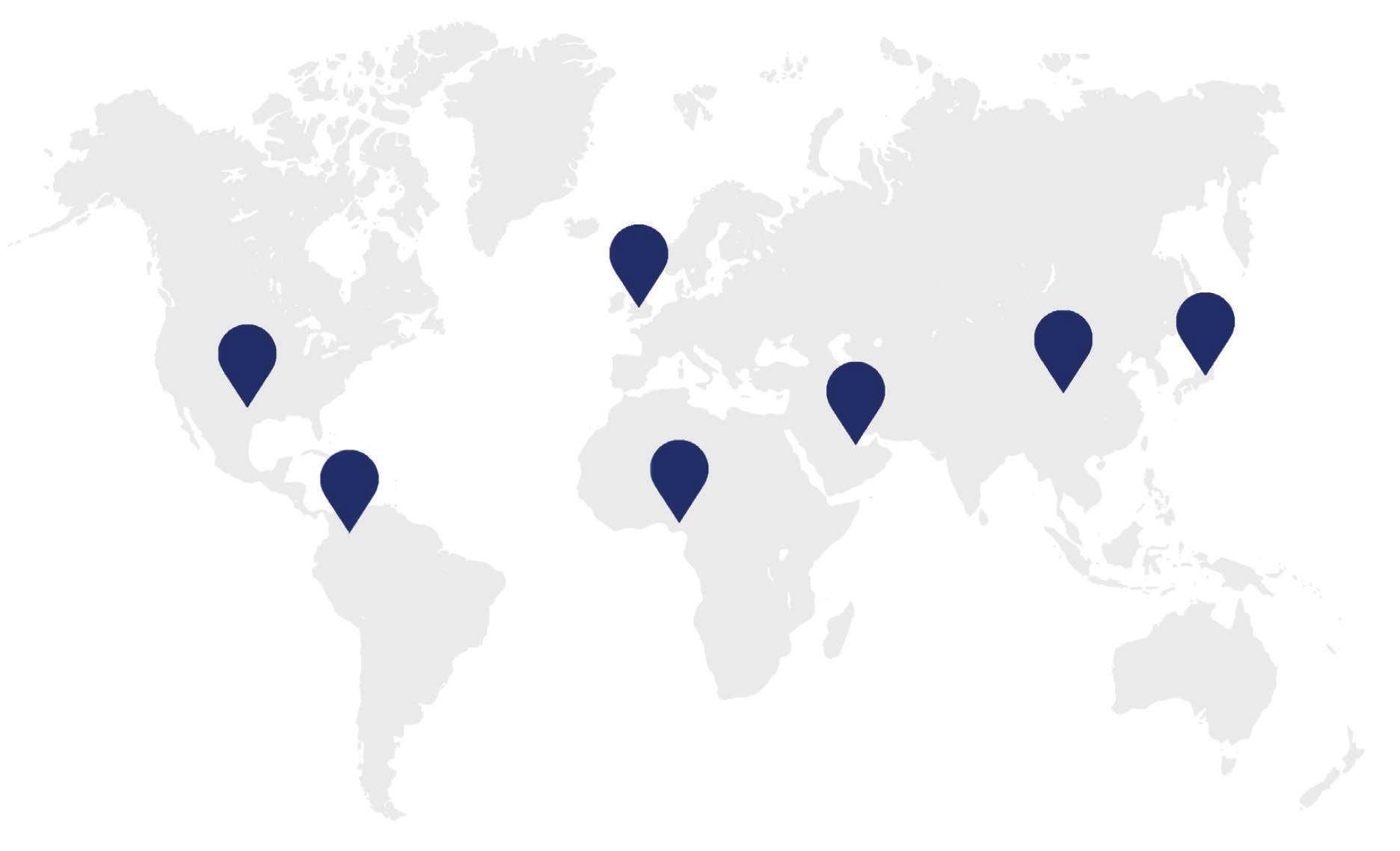 Student campers have come from Colombia, Japan, United Arab Emirates, England, and all over the United States!
---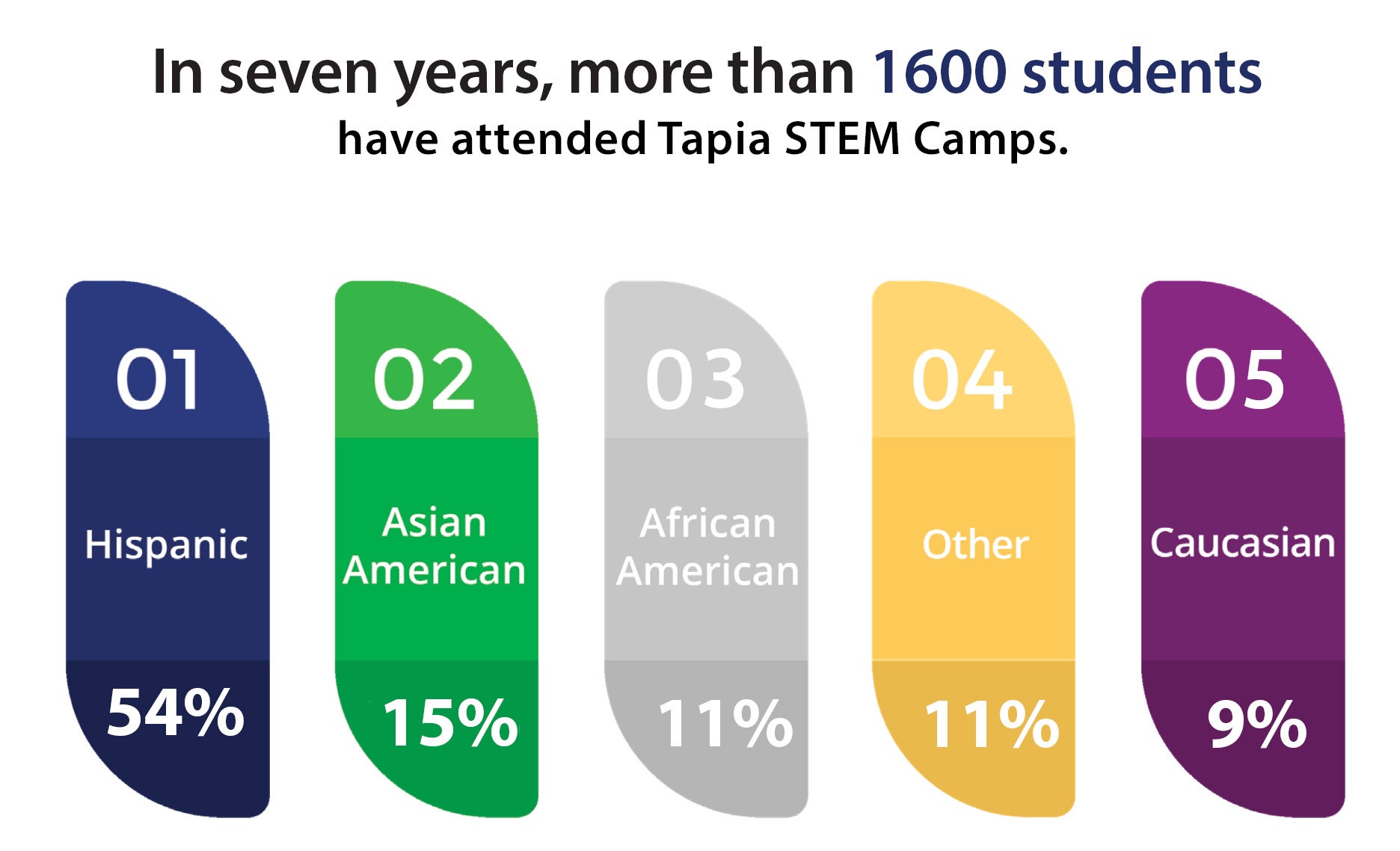 ---

I enjoyed working hands on, getting to be more outgoing, meeting more people

- Melanie G. Spring ISD