The Tapia Camps are award-winning residential STEM camps for rising 8th-12th graders at Rice University that emphasize communication and equity. Campers complete STEM projects and presentations as they experience life as a Rice student for a week. Rice University is one of the nation's foremost research institutions consistently ranked in the top 20 universities in the United States.
---
2024 Summer Sessions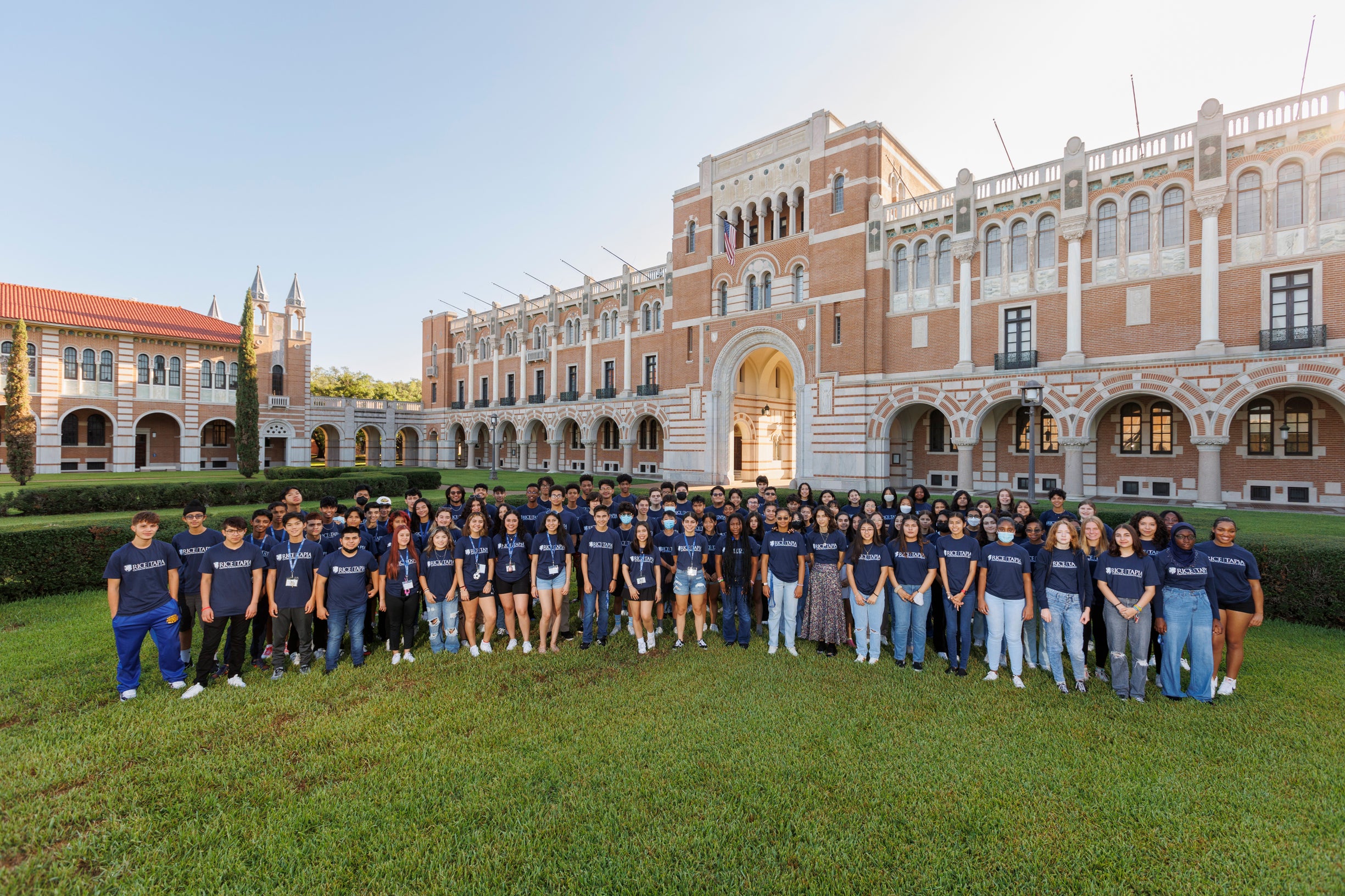 Tapia Camps are a 6-day/5-night program at Rice University in Houston, Texas. Food and lodging is provided, and campers live in the dormitories and spend their instruction time in the buildings on campus. A field trip will take place within Houston (e.g., at Space Center Houston/NASA Johnson Space Center).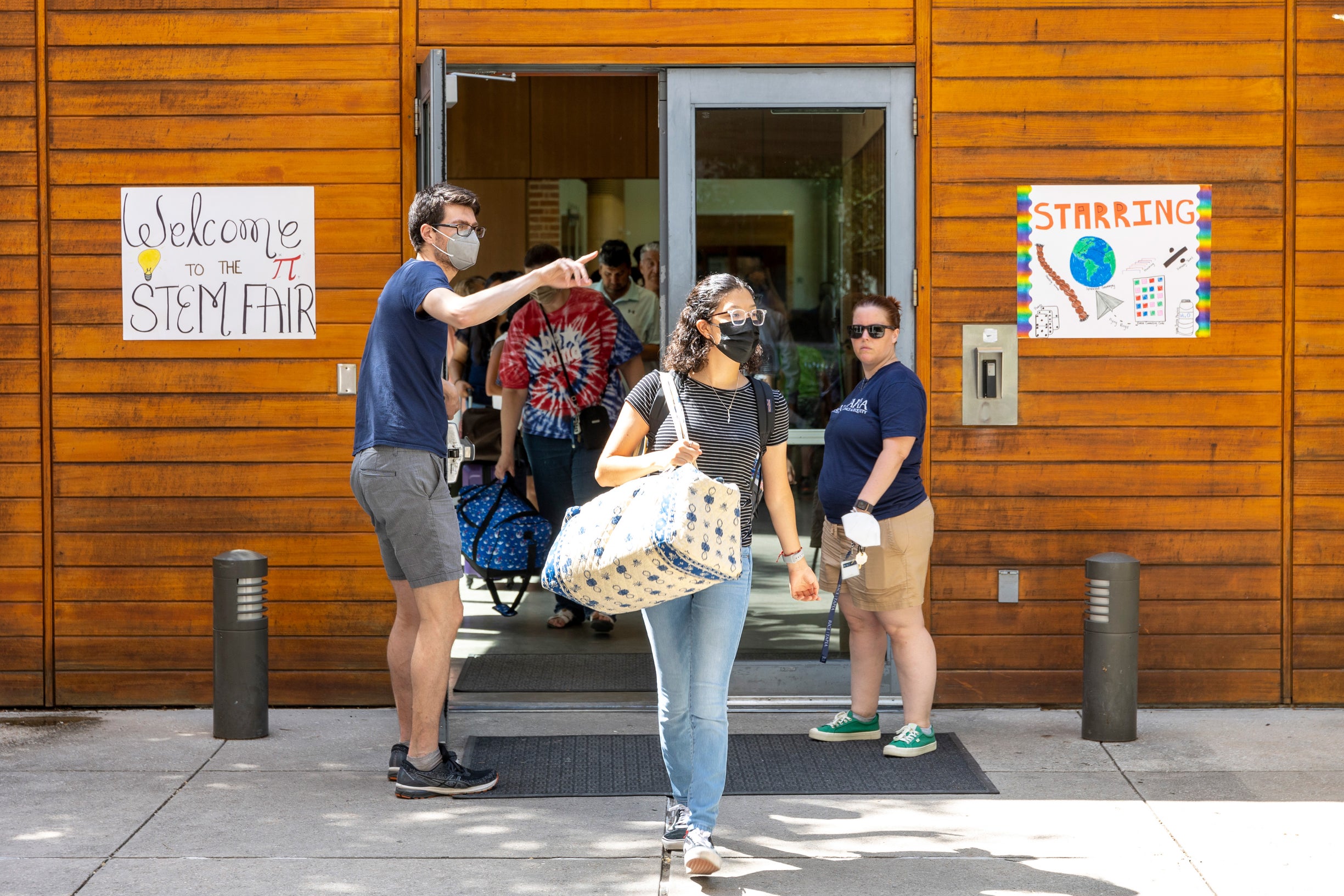 Registrations for the 2024 Tapia Camps are now officially open! Please click on the chosen week to enroll your camper for a specific week. These registration pages are intended for participants making direct camp payments.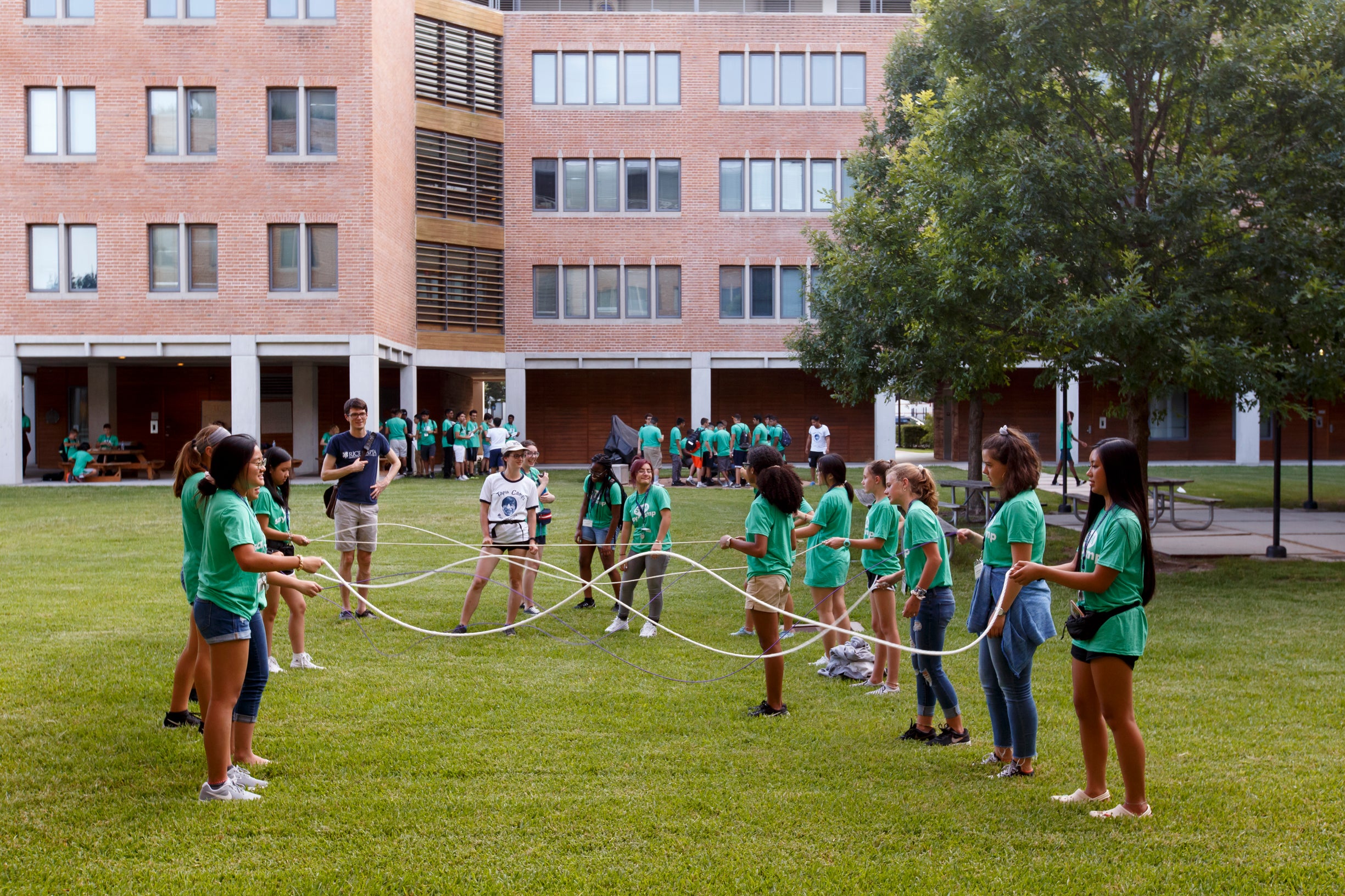 More information
Join our mailing list for individuals!
Join our mailing list for school administrators/officials!
For information regarding registration discounts for large groups of campers (e.g. 20+), including groups of parents, schools, and districts, please get in touch with tapiacenter@rice.edu
---
What Makes Tapia Camps Special?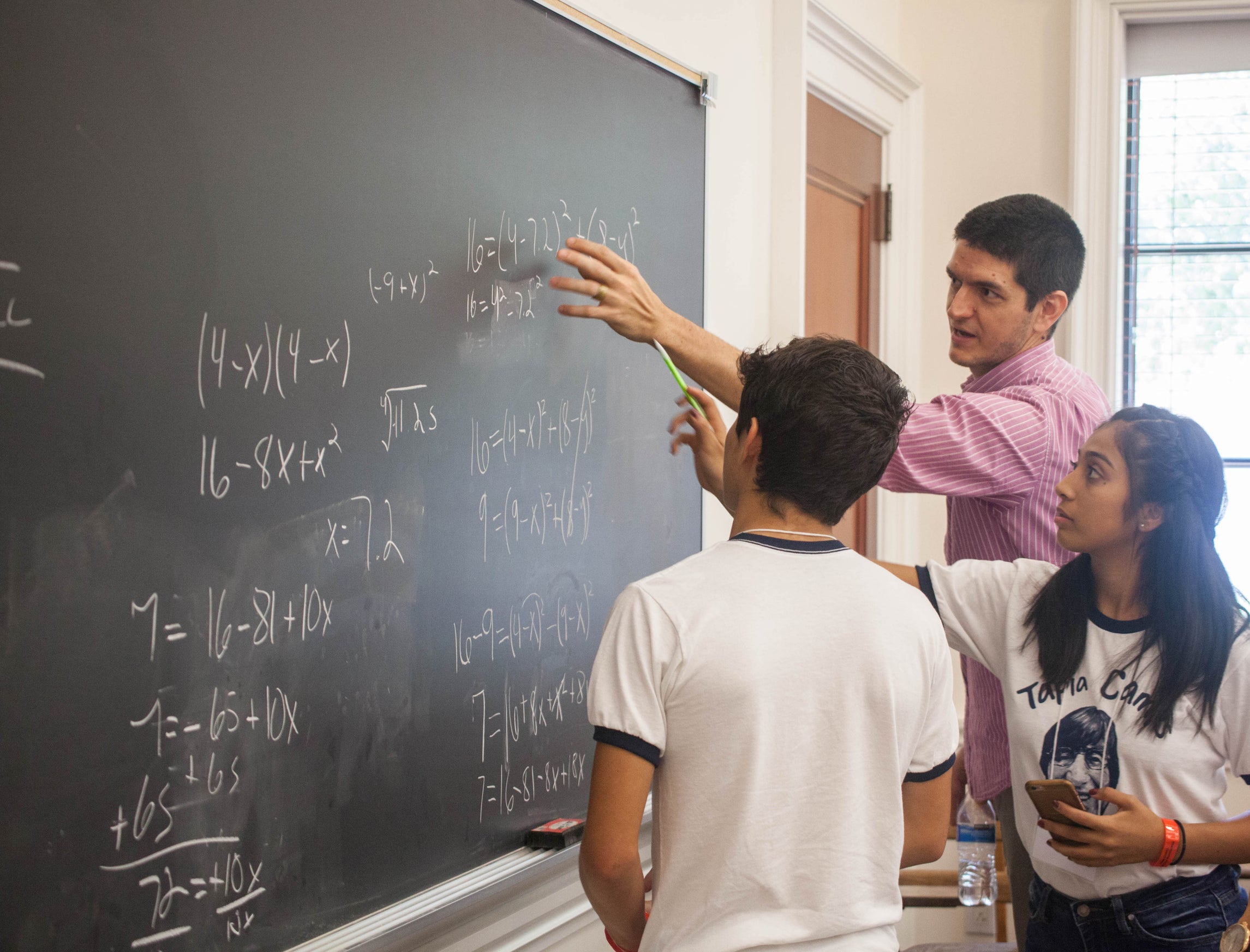 Challenging STEM Curriculum
At Tapia Camps, campers will focus on two STEM subjects throughout the week: College Admissions and Carbon Storage projects. Campers learn directly from Rice University students, with course material designed by researchers led by the camp director, Professor Paul Hand. Students enjoy the college experience while interacting with professors, STEM professionals, and Professor Richard Tapia, recipient of the National Medal of Science.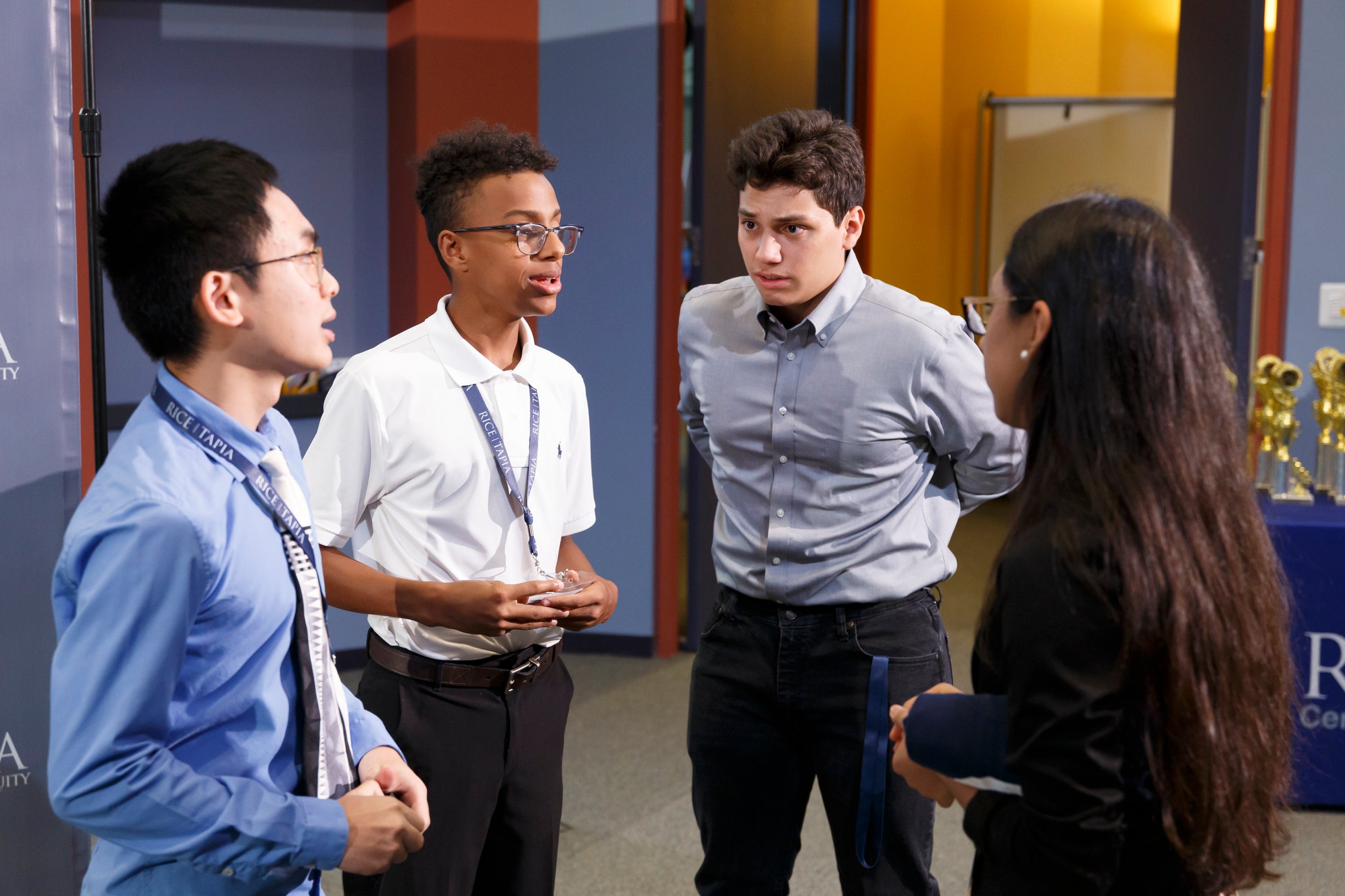 Communication
To have a successful career in STEM, and in other fields, individuals must be able to communicate their ideas effectively and be able to work in teams. Campers learn and practice public speaking skills and collaborate with fellow students to complete STEM projects. At the end of the camp, campers present their final projects in front of professors, students, and Dr. Richard Tapia.

Equity
The Tapia Camps curriculum is a unique blend of STEM concepts in the context of societal equity. Campers explore equity concerns in their projects and hear firsthand from a diverse range of academics and professionals about their work and experiences in STEM.
---
Who is Dr. Richard Tapia?
The Tapia Camps are named after Professor Richard Tapia. Dr. Tapia is a mathematician and professor in the Department of Computational and Applied Mathematics at Rice University in Houston, Texas. He is internationally known for his research in the computational and mathematical sciences and is a national leader in education and outreach. Professor Tapia holds prestigious positions as University Professor and Maxfield-Oshman Professor in Engineering. Dr. Tapia is the director of the Center for Excellence and Equity in Education and recipient of the National Medal of Science.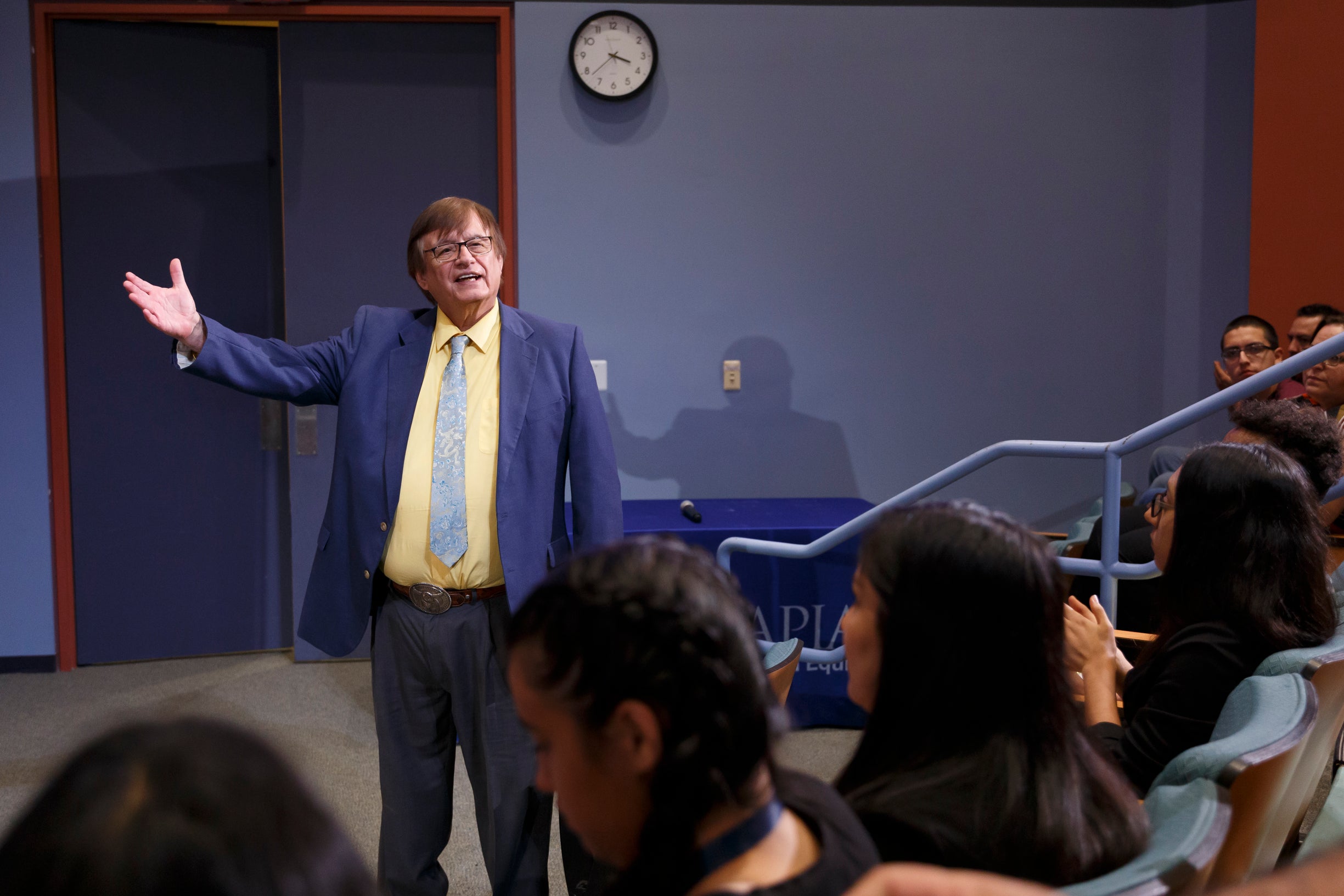 Dr. Tapia created the Tapia Camps to promote excellence and equity in STEM through subject exploration for middle and high school students. Campers hear firsthand from Dr. Tapia and are inspired to pursue their passions in STEM.
---
Tapia Camps Leadership

Tapia Camps Director
Dr. Paul Hand
Dr. Hand is an assistant professor of mathematics and computer science at Northeastern University, and was formerly an assistant professor at Rice University. His research interests include machine learning and artificial intelligence. Dr. Hand leads the development of the Tapia Camps curriculum.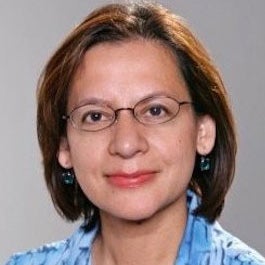 Director of Operations
Dr. Leticia Velazquez
Dr. Velazquez is the Director of Operations for the Tapia Center and Camps. She manages and oversees all important aspects that are involved with having a safe and successful camp experience.
---
Tapia STEM Camps FAQ
Are the camps in-person or virtual?

2023 Tapia Camps are in-person. The 6-day/5-night program requires students to live in Rice University dorms. Tapia Camps will be following all COVID-19 protocols as mandated by the university for programs involving minors. We will send any updates about our specific camp policies as they come up.

What is the living situation like?

Campers will stay in a dorm room and have a roommate (if Rice University COVID-19 rules allow it). Roommates will be of a similar grade level and gender. All campers will be in the same dorm building but in separate wings depending on gender. Program staff members will be available at all hours in case of emergencies.

Who will be instructing/supervising campers?

All camp instructors will be university (undergraduate and graduate) students, and many will be from Rice. All program staff members (including instructors) are CPR/first aid trained, have completed background checks, and have satisfied all requirements from the Office of Risk Management.

What is the student/teacher ratio?

In the classrooms, we typically have 20 students per instructor. In the evenings, we have 10-15 campers per 1 program staff member.

Can a camper commute to Rice University instead of staying in the dorms?

Campers are required to live on campus for the duration of the program. Staying in the dorms with the rest of their groups helps to immerse campers in the college experience.

Is there a schedule for what the week will be like?

Are there different schedules/programs for different grade levels?

The structure of the program is the same for all campers. Campers will be in classrooms with others of similar grade levels. Campers will engage their STEM projects at a level appropriate for their grade and prior knowledge. Feedback from the instructors will be tailored to the ability level of each camper. Our projects are designed to be interesting and challenging for all students who are rising 8th graders or older.

Do campers need to bring their own computers?

No, bringing a computer is not necessary. If required for the project, we will provide campers access to computers.

Do camps provide school credit?

No, Tapia Camps does not award any credit for middle school, high school, or college credit.

Can a camper choose a roommate?

Yes, but it must be of the same gender and grade level. Please email us at tapiacenter@rice.edu at least one month before the camp starts to make the necessary arrangements.

Do you offer any discounts?

We offer discounts to families of Rice alumni or staff. If you have any questions, email us at tapiacenter@rice.edu.
Have more questions about the camps? Please email us at tapiacenter@rice.edu or call (713)-348-5182.